248-298-2500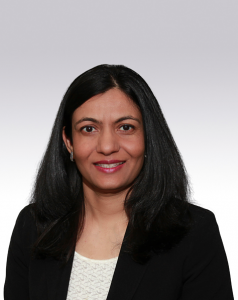 Reliable, success-driven and competent professional, with 5 years hands-on experience in clerical and executive support tasks. Knowledgeable in current industry trends and technology. Expert in preparing correspondence, revising documents, distributing mail, and maintaining database. Strong interpersonal skills as demonstrated with staff and clientele.
Is an administrator and brings a wealth of administrative, organizational and customer service knowledge to our firm. She works hard as an Administrator and in meeting the needs of the clients.
Education
Studied at Macomb Community College, and received an Associate's degree in General Studies.
Languages
Effective written and communication skills in English, Gujarati, and Hindi.