248-298-2500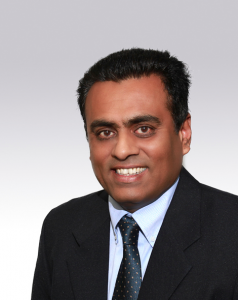 Bindit Patel is a hard-working and technically skilled accountant known for accuracy, attention to detail, and timeliness in managing payroll and financial transactions for local and globally diversified clientele.
He has over fifteen years of experience developing and implementing financial systems, strategies, processes and controls that significantly improve P&L scenarios.
Mr. Patel is an expert in establishing accounting functions, systems and best practices; cost-reduction, automation and tax strategies; and lasting business relationships to ensure goal-surpassing fiscal performance.
He specializes in onsite Controller duties for various companies as well as full service small business accounting from inception to compiled financial statements.
Education
Received a Master's of Commerce from Gujarat University, India.
Languages
Languages include English, Gujarati, and Hindi.